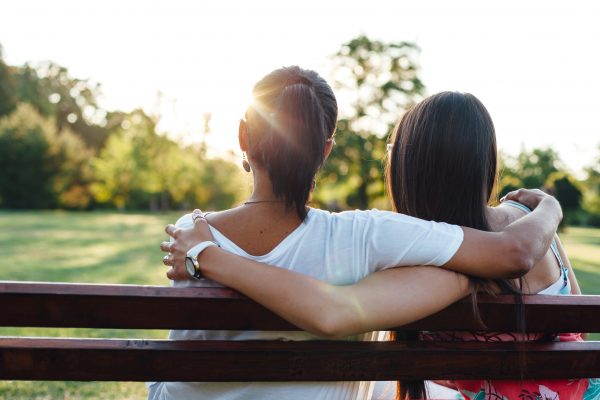 About PSI
PSI School Health is a longstanding meaningful  partner with the Health Education Center of Akron, (HEC).
Founded in 1977, PSI is the trusted provider of high-quality educational and health services to schools. PSI works with schools and families to meet the needs of students.
The HGD Education Program
In collaboration with the HEC, our mission is to provide age-appropriate, sensitively presented and medically accurate puberty education.  We believe that parents are the primary sexuality educators of their children and the HGD video series exists to support their efforts.  It is our hope that this program will lay the groundwork for healthy decision making.
Together, we create the foundation that supports all students to learn, thrive and grow.