The purpose of this video is to present human growth and development in an engaging, non-threatening way that will hold the interest of students through animation, appropriate humor and special effects. A majority of the video is designed to be presented coeducationally. Research has shown that presenting this information to pre-adolescent students in a mixed gender group results in a positive and respectful understanding of this sensitive subject. However, the video includes separate boys' and girls' breakout sessions. These sessions allow students to ask questions specific to their gender.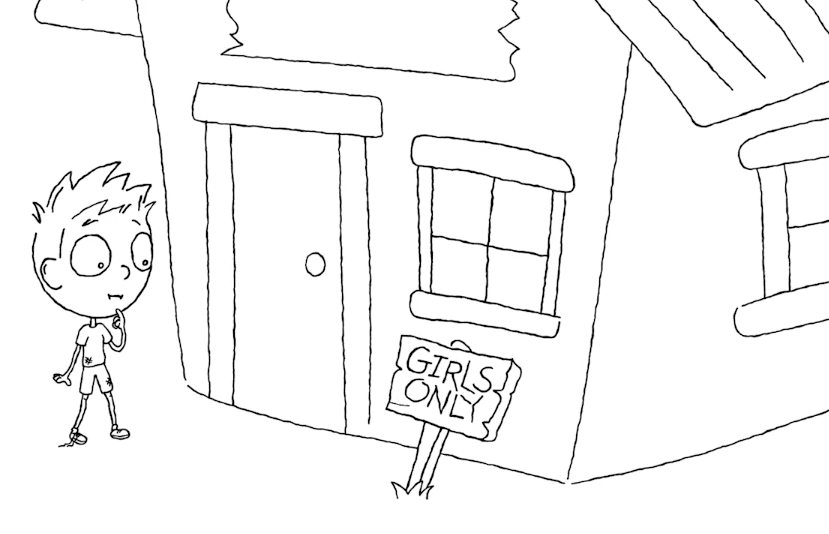 Course Overview
The video is divided into 8 segments. These include:
Section 1: Normal human growth and development (8:56)
Section 2: The physical and emotional changes of puberty (15:33)
Section 3: Female reproductive system & menstruation (10:30)
Section 4: Male reproductive system & sperm production (7:42)
Section 5: Reproduction (6:43)
SECTION 6: Fetal development and wrap up (10:04)
Section 7: Girls only break-out session (6:45)
Section 8: Boys only break-out session (4:52)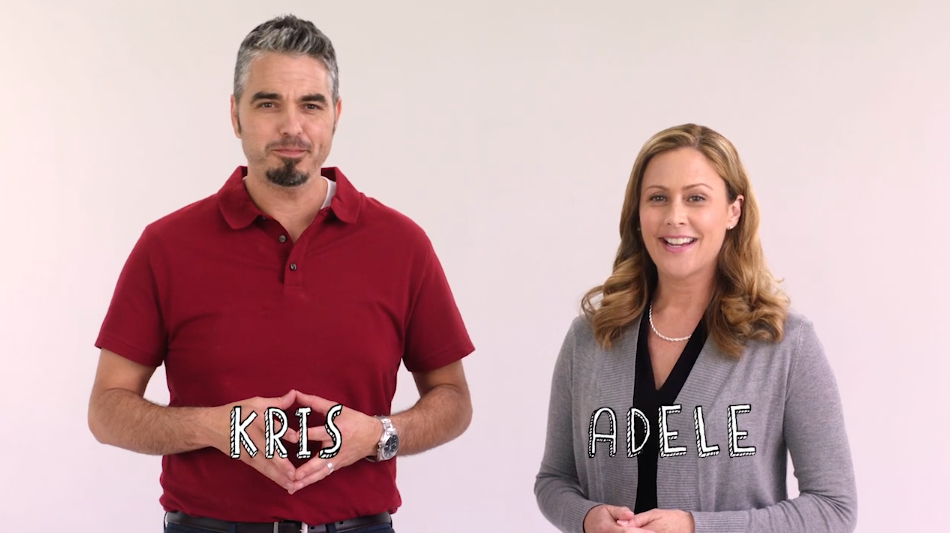 Facilitation
An account is created for you which enables the video series to be shown in the classroom. Included in the lease are all the materials needed, including a facilitator manual with a permission slip, letter to the parents, a post test and answer key and information to make the viewing a successful experience for your students. The parent letter and the special parent link on this website are designed to give the needed information for parental permission.
Depending on class schedule, the facilitator can choose to show one or a few segments at a time or the video in its entirety. The video does not include the topics of homosexuality, abortion, birth control, or sexually transmitted infections. If students have questions regarding these topics, encourage them to seek out trusted adults who can answer their questions honestly and appropriately.
The link below allows you to view a sneak peek of the Human Growth and Development Video Series.
We hope to be able to add your students to the list of those who will experience puberty education in this unique and creative manner.